Home
-
First Comic
-
Latest Comic
-
Archive
-
Fanart
-
RSS
-
+ Fav

This is the first piece of fanart I've gotten, generously donated by Snorgar.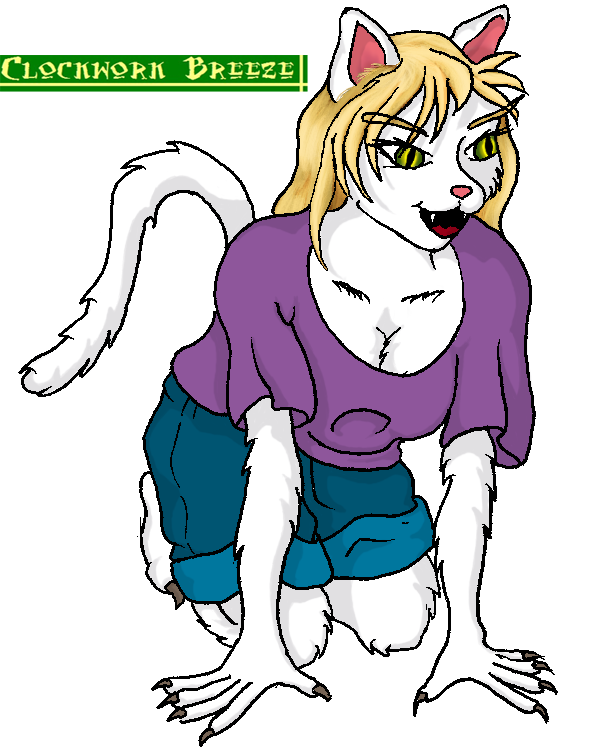 A great piece of fanart given to me shortly before my Birthday, by a friend of mine. Wish I was as good as her.
A picture of Thaddeus, donated by NegativeZero. I like the steam coming off of the coffee.